We guarantee quality - packaging
Product packaging is one of the last operations in production. We pay special attention to whether the product covers tens or thousands of kilometers. The tables are secured inside and outside ... You will see - even a tired colleague can lie on the boxes!

We often hear comments that unpacking was not an easy task, but this is the only way we can ensure that most products get home safely and look good inside. Each table is packed in multi-layer cardboard boxes with a thickness of 7 mm. Each side of the box is reinforced with cardboard corners, and finally everything is wrapped in foil. This sequence protects against bumps, moisture and pressure that cannot be avoided during transportation. All parcels are delivered directly to the specified address by DPD courier.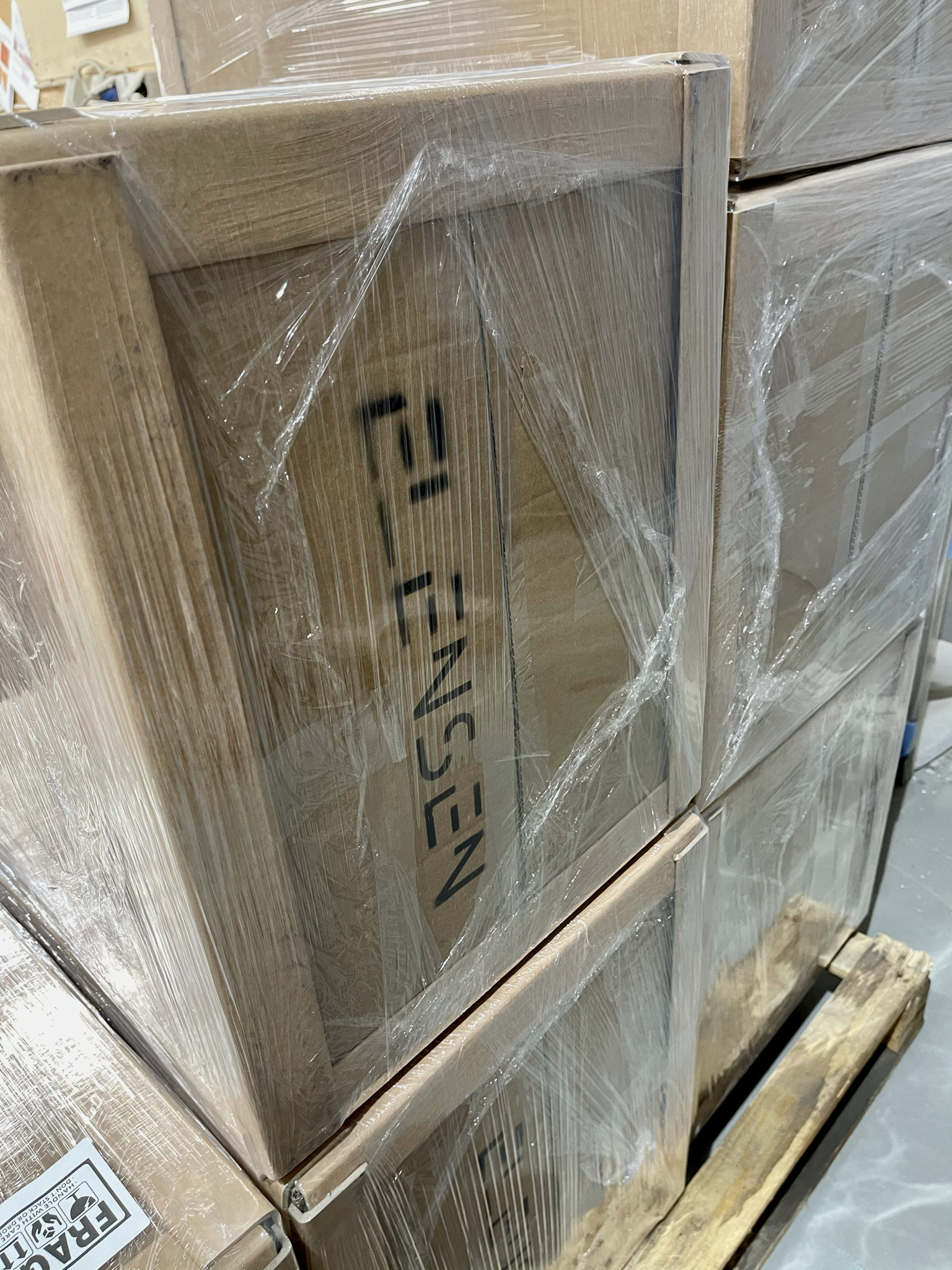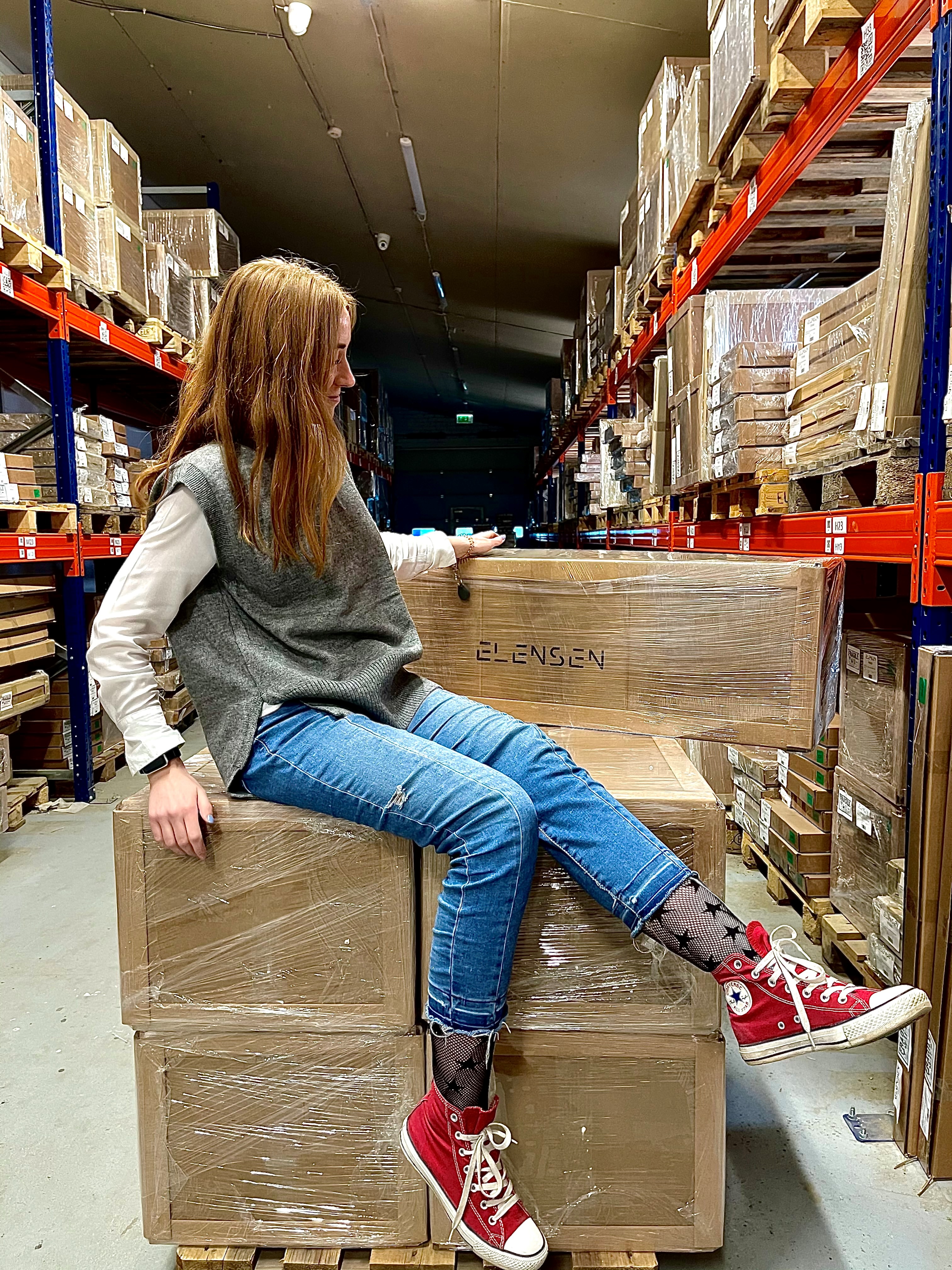 Each parcel is marked with the ELENSEN logo - this makes it easier for couriers to find parcels and we can identify our products more quickly if anything is unclear. Our goal is to deliver shipments as safely and quickly as possible! Since ELENSEN has a 30-day return policy, the same packaging is perfect for a table tour back to us if it has not fulfilled your hopes. However, we guarantee that it is impossible not to fall in love with ELENSEN tables ...Order now and see for yourself!

If you have been looking for exactly that table for a long time - we can help and make it according to your wishes! Contact us: custom@elensen.com