We guarantee quality - variety of tabletops
ELENSEN has been manufacturing and selling tables throughout Europe for almost four years. From the idea to the product in your home - in Lithuania, all processes are performed under one roof. That's why we can monitor quality at any stage.

Any material we choose to use is always tested during product development process. Here's how we choose the best option. We currently offer powder coated steel, solid oak, oak plywood, MDF, Compact HPL tabletops and more. Even after many years of production, we improve according to customers' proposals and recommendations. It is very important for us to get feedback and implement it.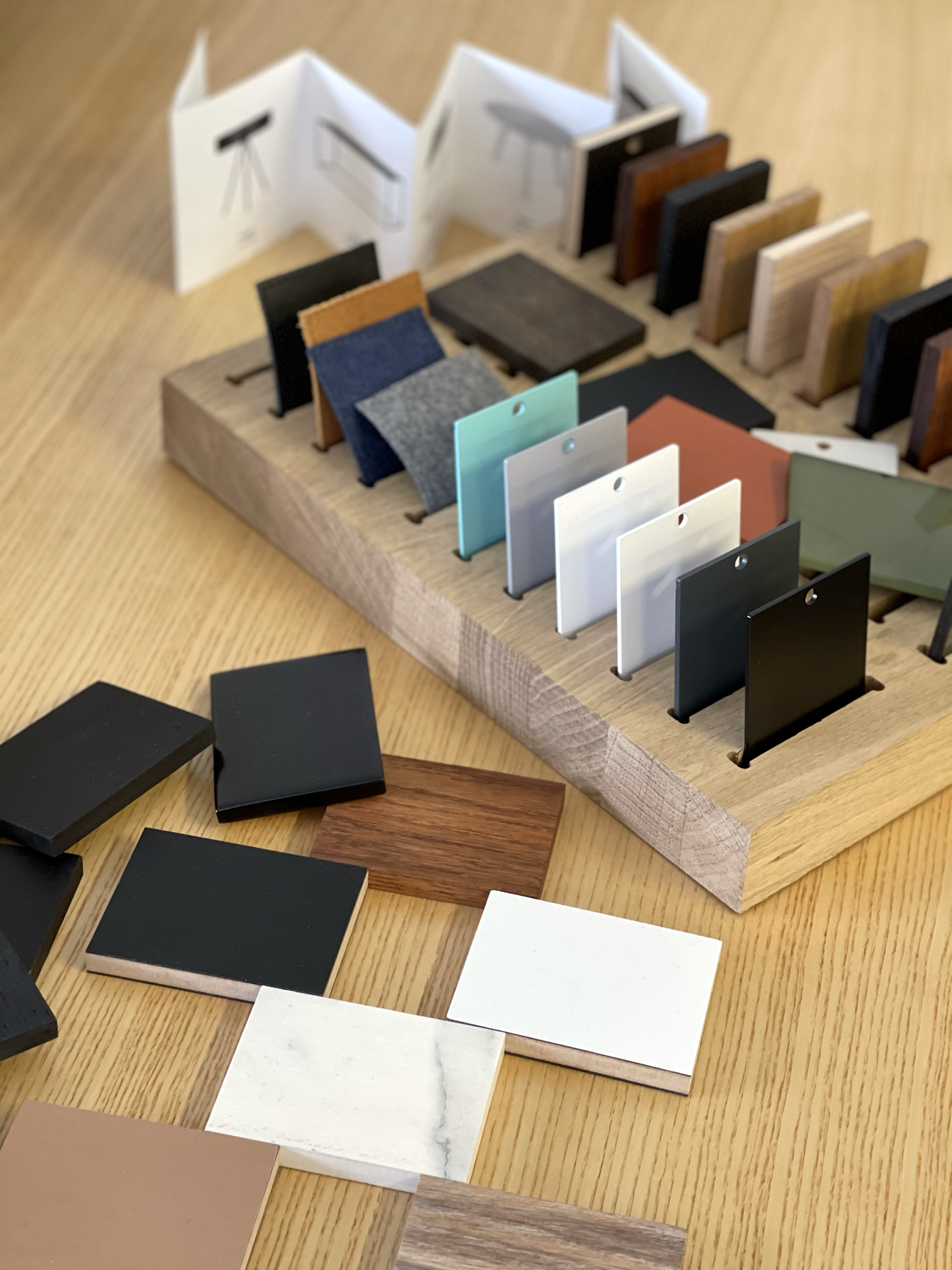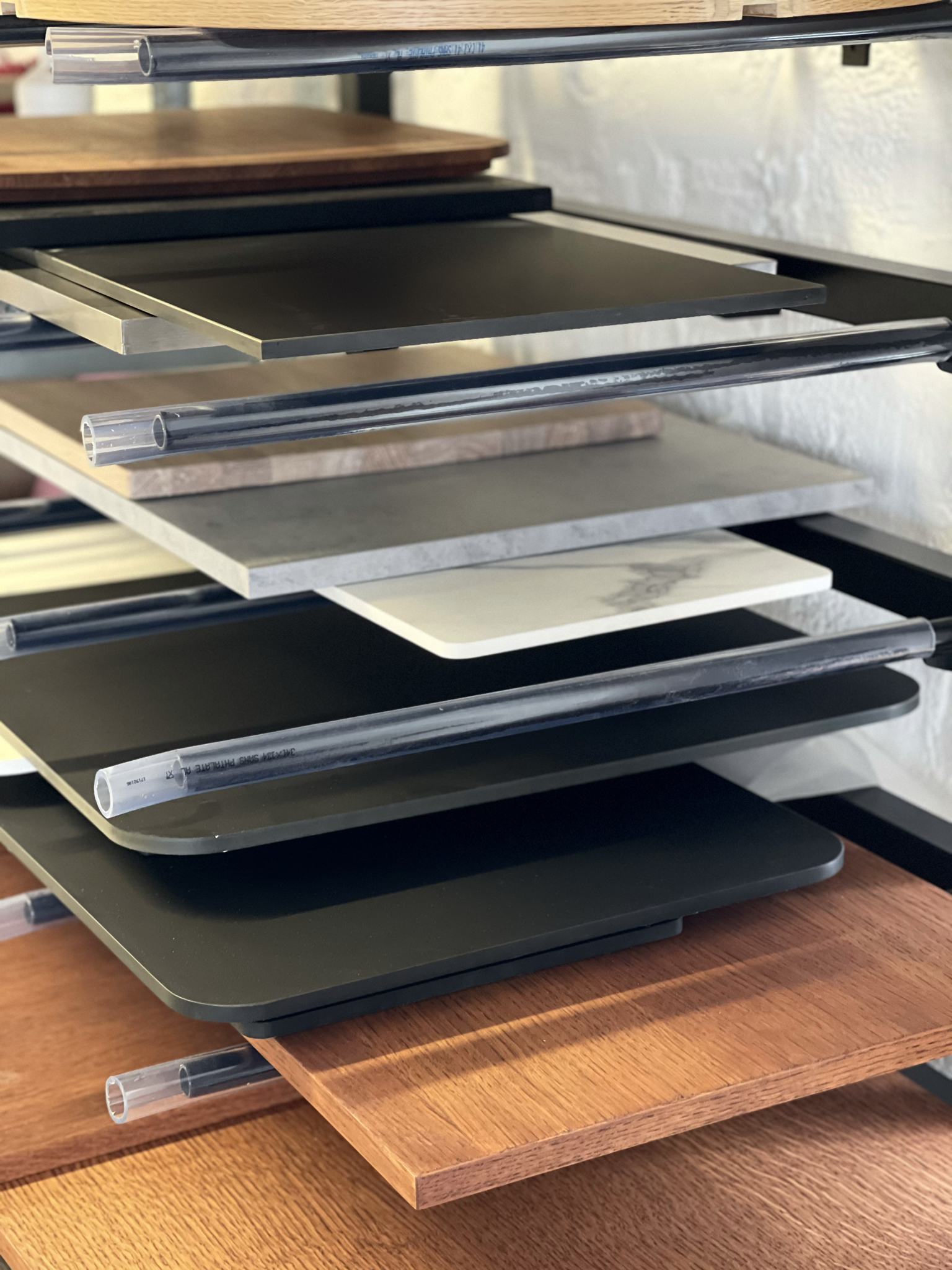 All of our oiled countertops are made from organic oils that do not contain water and the ingredients are from natural sources to make organic organic solvents. We currently offer table tops made of solid MDF and solid oak or ash. We also make table tops from the very durable HPL Compact. These countertops are food safe and water resistant. Our suppliers can allow a wide selection of colors and designs.

If you have been looking for exactly that table for a long time - we can help and make it according to your wishes! Contact us: custom@elensen.com