We produce ourselves - welding
Welding is an economical and efficient way of joining metal together. This is the only way to join the metal to two or more pieces of metal so that they act as a single unit. Welding for ELENSEN is the best means of self-expression when making tables!

Our products use steel or stainless steel. The products consist from various types of material - pipes, rods, sheets, hinges - everything is precisely welded using various welding templates. In the electric welding process used, electricity is converted into heat. Heat energy can be converted into heat by an electric arc, allowing an electric current through the molten slag, stopping the flow of fast-flowing electrons, inducing a current in the metal. The connection zone is heated until it melts. Such fusion welding is more versatile.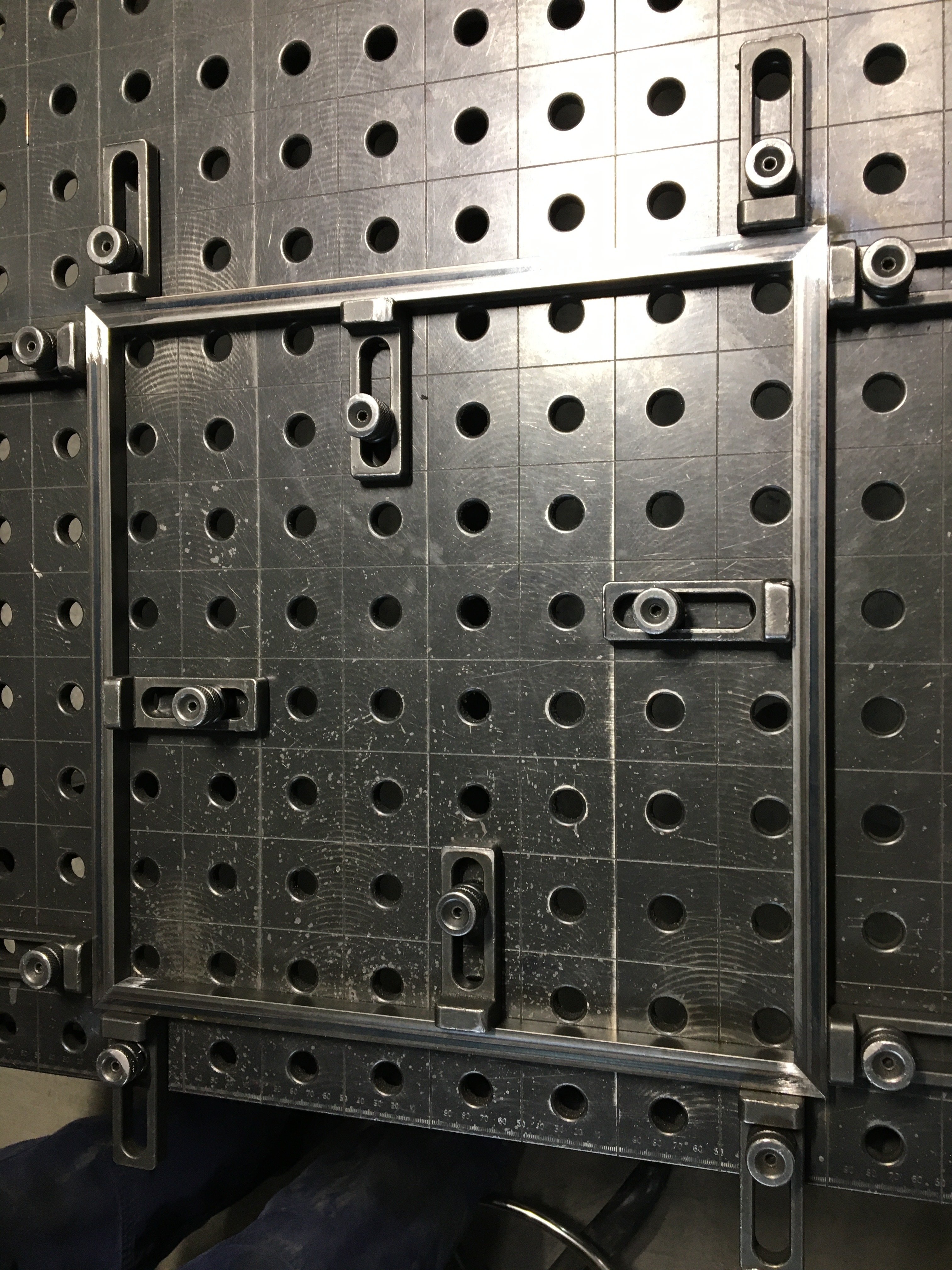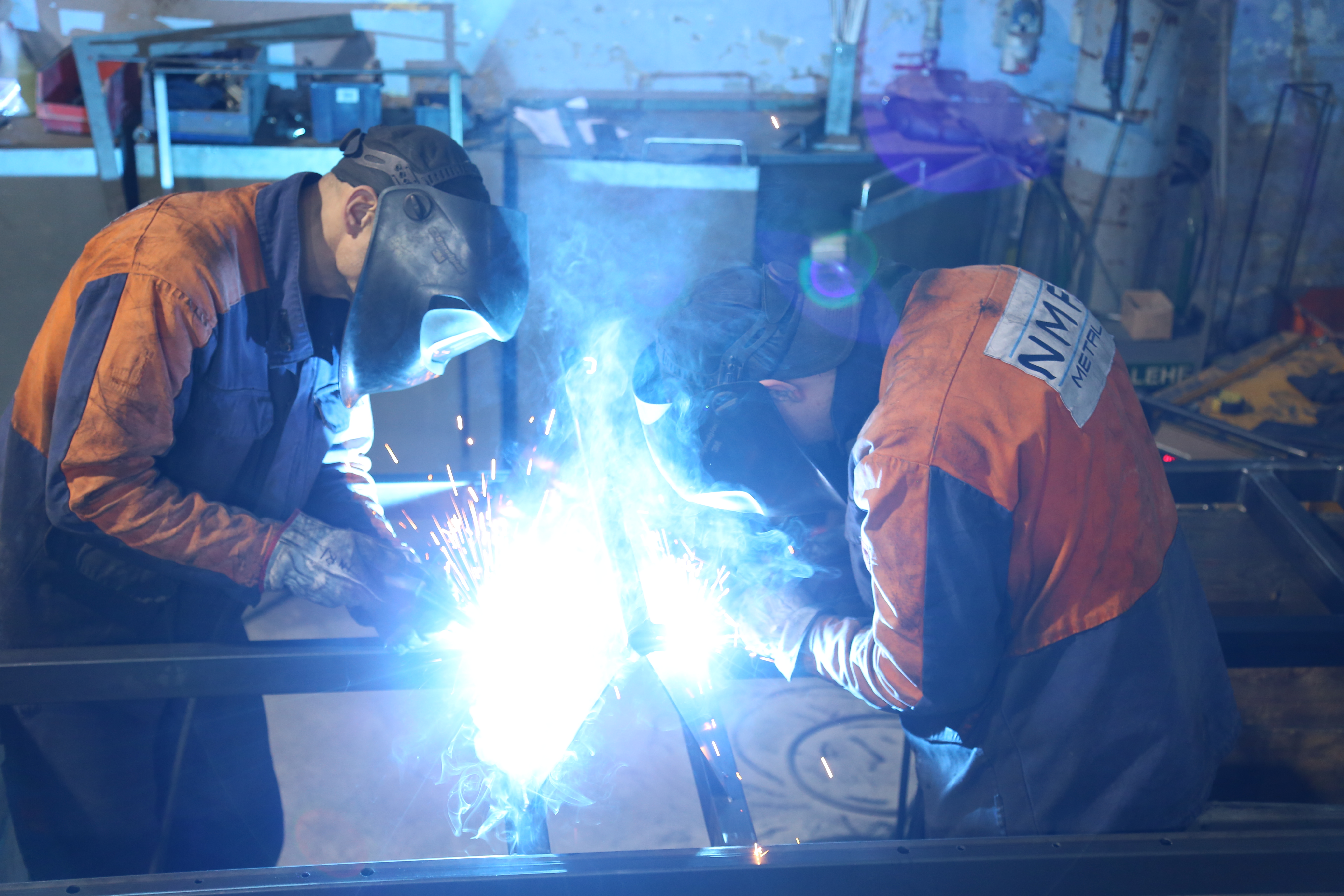 With many years of experience, we ensure the accuracy and quality of welded products. Welded products are also strong, stable and durable. These features of the product are very important to us, so we always try to improve and ensure a better result.

If you have been looking for exactly that table for a long time - we can help and make it according to your wishes! Contact us: custom@elensen.com